Environment Sealing & Protection Systems
SpaceTek provides a range of environmental seals and systems to maintain isolated environments and protect against leakage of atmosphere.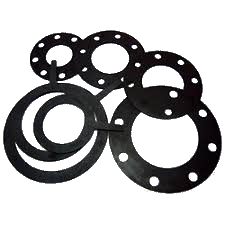 Seals and systems are vacuum rated and can be used to ensure the isolation of toxic environments or to maintain sterile environments.
As well, SpaceTek has a range of corrosion resistant seals and systems which can be used in highly toxic, volatile and corrosive environments such as moisture or corrosive gases and substances.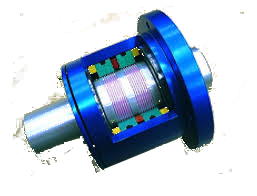 SpaceTek systems look to provide a complete solution to safety and maintenance when working with hostile or sterile environments within the laboratory, extreme cold and heat and space.
SpaceTek is a wholly owned subsidiary of Pacific West Data Pty Ltd
(ACN: 84-107-658-042)
Background image credit: Alessio Italy