Life Support Systems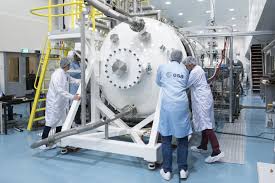 SpaceTek can supply life support systems and components for use in hostile and toxic environments. All systems and components will be safety rated with the safety standards within the country of usage.
Systems and components are for industrial use in laboratory, mining, diving, arctic, antarctic and desert environments. all systems are simple and easily maintainable by the in-situ staff.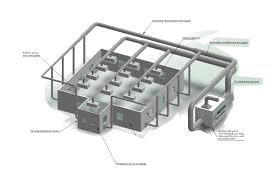 SpaceTek is currently developing life support systems and components to be used specifically in the space industry. This development is being done in partnership with the Spacetek Design Incubator registered in Singapore.
SpaceTek is a wholly owned subsidiary of Pacific West Data Pty Ltd
(ACN: 84-107-658-042)
Background image credit: Alessio Italy